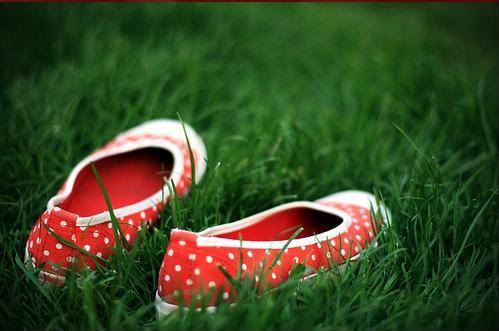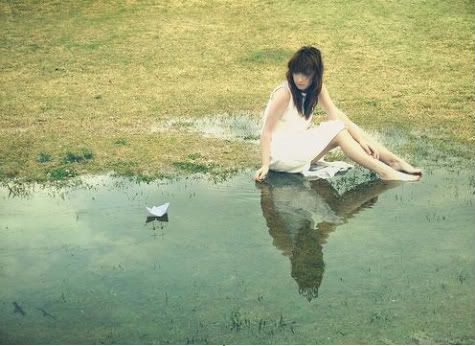 by laurennicole81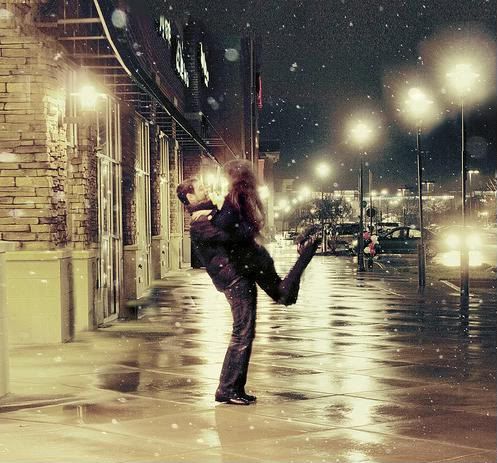 by rosiehardy
...that the degree to which I want to see
Joshua
Radin
in concert
is reaching critical mass. I spent the early hours of the morning in the glow of a desk light, listening to my collection of Joshua Radin music, occasionally turning around to take in how gorgeous my boyfriend looks sleeping. See, I get all sappy when I listen to these songs. I remember how lucky I am. I ponder how beautiful and tragic this world can be, simultaneously. I get all
philosophical
.
On a far less philosophical note, if I get to go to one of
this
man's
concerts (US tour starting in September oh
please
come to Boston and end my fangirlish sufferring oh please oh please) and I get to meet him, that photograph will be my Facebook default. Forever. Indefinitely. Luke would probably be terribly jealous, but I am willing to endure that kind of resentment.
(On a far less
related
note, I misspelled "probably" as "probaby" and Blogger is insisting that it's a word. I'm pretty sure it's not. I'm all for babies, but you shouln't just go around making stuff up to promote them).