tribute
to Michael Jackson, and so does
Geoff Barrenger.
*
Stuff My Girlfriend Says
is pretty funny (keep in mind, you'll either love or hate this girl. I doubt there's an in-between). She's right about one thing for sure: a
salad
is terribly disappointing meal choice.
*
How to be a Hipster
.
*A hilarious list of
random thoughts
from hip young people. Apparently many of these tid bits come from
Ruminations
.
tao okamoto



*Ever wonder how to
pronounce Sasha Pivovarova
? Forvo is a website where native speakers volunteer to pronounce words to help out the pronunciation-challenged.
*Mega-jealous of
Luxirare's bento box
.
*WARNING: the links go to pictures of a body being dismembered and eaten by vultures. I found
these photos
of a Tibetan
Sky burial
fascinating and beautiful. I I'd rather have my body be used like this when I die than have it stuffed in a box and buried.
*I was up really late one night and found this
completely hilarious
. I'm not really sure why.
*
A hospital forces a lesbian woman to die alone
, even though her children and partner wanted to see her. There are a lot of reasons to want marriage equality, and this story is one of them.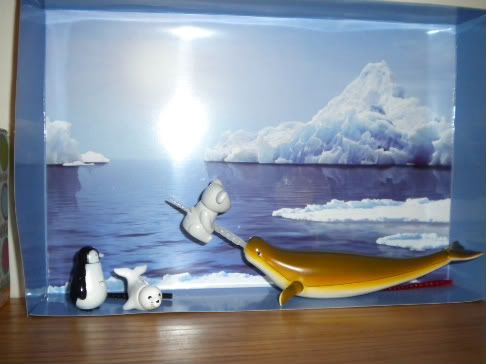 *
What I wore today in drawings only
. Awesome.
*"
Breakable
" by Ingrid Michaelson is one of my favorite songs. I totally forgot about it until just now.
*Lesley at
Fatshionista
wrote an
amazing article
about wedding dresses. More specifically, the "Trash the Dress" trend, donating wedding dresses to women in Uganda, and the ignorance of our post-colonial societies. I can't really explain it in full any better than she did, so give it a read. It's long but very, very interesting.
*Dior Spring 2010:
Part 1
,
Part 2
.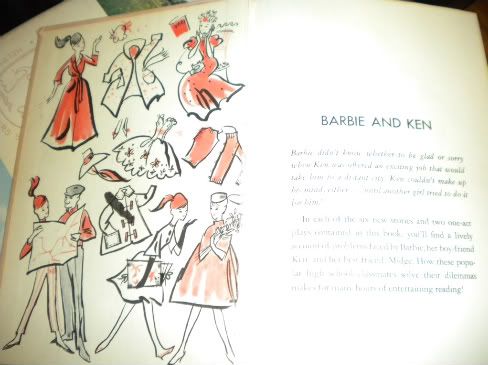 old barbie and ken book found at my college library's book sale. no idea why they had this in the first place.
*You know?
I want to be a whale, too.
*All the Youtubing you ever need to do:
100 Greatest Hits
.
*I'm a blogger, and
I'm a PC
.
*Leave your change in the vending machine for someone else to find.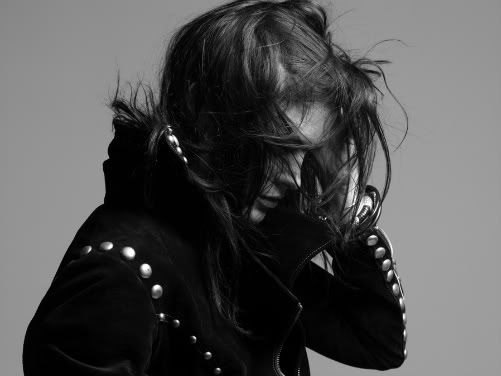 hedi slimane
These are some of the things I'm lovin' this week, but results may vary. Tell me what

you

think in the comments!