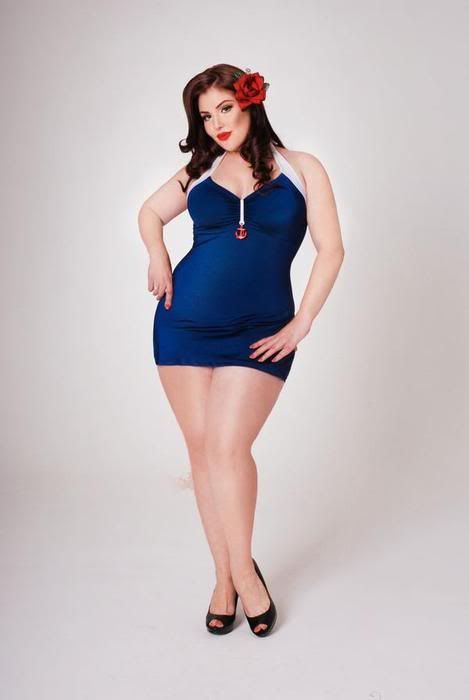 *The
original 150 Pokemon
in traditional Japanese style. Actually really cool.
*Because everyone loves an article about
hipsters
. (Did you know
dogs can be hipsters, too
?)
*Have you seen
Selleck Waterfall Sandwich
?
*Andrew McDonald teaches you
how to never lose your camera
. Amazing. Thanks to
Mary
for this.
*Classical music lovers take note:
hilarious rant about Pachelbel's Canon in D
.
*Newsweek reports on some of the
biggest Photoshop scandals
of the decade-- as well as how it's damaging our generation.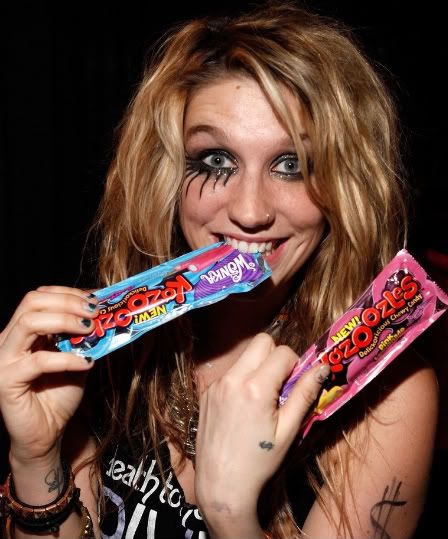 ke$ha
*Jessica Bennett has a
great article
about "Generation Diva." I find this frightening and sad. All I'm going to say is being a good parent is a very important duty and I think more of that in our society could help change a lot of things.
*Really cool:
the world without us
.
*I've been listening to
"Waiting on an Angel" by Ben Harper
on repeat for the past week or two. I'm obsessed.
These are some of the things I'm lovin' this week, but results may vary. Tell me what you make of all this-- and what you're into lately-- in the comments!