While packing to go home, I decided to count how many pairs of shoes I brought to college.

26.*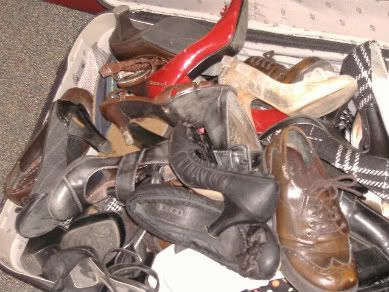 They filled a whole big suitcase on their own, and I could barely close it.
I need serious help.

*this number is

smaller

than the actual number of shoes I

own.