*For the times when you need to
express your displeasure with the internet.
*I really didn't think that
Taylor Swift's rap
would be this enjoyable. Girl's got flow, yo.
*
Not a good source of hot dogs
. I laughed out loud.
*I have a feeling there are lots more
MJ tees
in our future.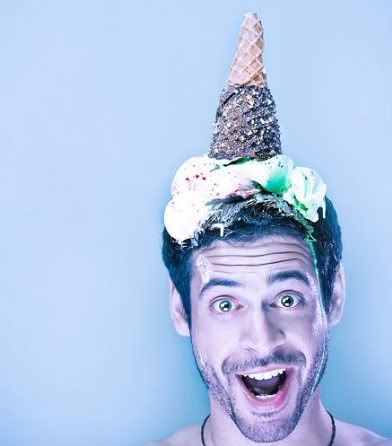 by aknacer
*I can't
wait
to go see the Fourth of July fireworks with The Boy! We're going to walk to the playground with a nice blanket and maybe some snacks and enjoy the lights. Last year we watched the fireworks from the parking lot at my apartment complex-- we're so high up and conveniently located that we could watch fireworks in 5 different towns at once!
*
Spilling candy
can ruin even Patrick Stewart's day.
*A
perfect gift
for a chocolate lover. Like me. You know, if you're feeling thoughtful. ;)
*
3 Ways to Go Green Everyday.
I actually didn't know you can reduce CO2 emissions by simply unplugging things that aren't in use.
*
Keyboard Cat: True Internet Story.
audrey hepburn, courtesy style.com
*The Mighty Boosh is still amazing.
Here
, Howard and Vince teach you about the dangers of the tundra through song. Well, kinda. Okay, not really.
*From now on, I want to wrap all my presents with
black lace tape
. (By the way, until July 6th, Fred Flare is offering FREE shipping, with no minimum purchase. Discounted items not included. Enter the code "FUN" when you check out).
*
This rant
about the phrase "pun intended" and the Dave Matthews Band is hilarious. Dave Matthews fans beware.
*Me: "Why does
Team Rocket
want Pikachu anyway?" Luke: "Because they're fucking idiots."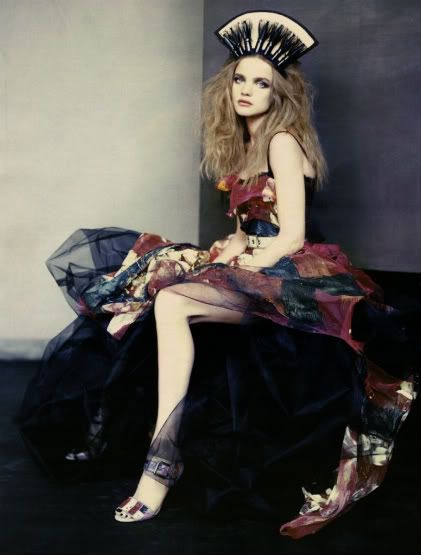 natalia vodianova by paolo roversi for vogue russia, march 08
*Drive with no purpose but to discover something wonderful.
These are some of the things I'm lovin' this week, but results may vary. Tell me what

you

think in the comments!